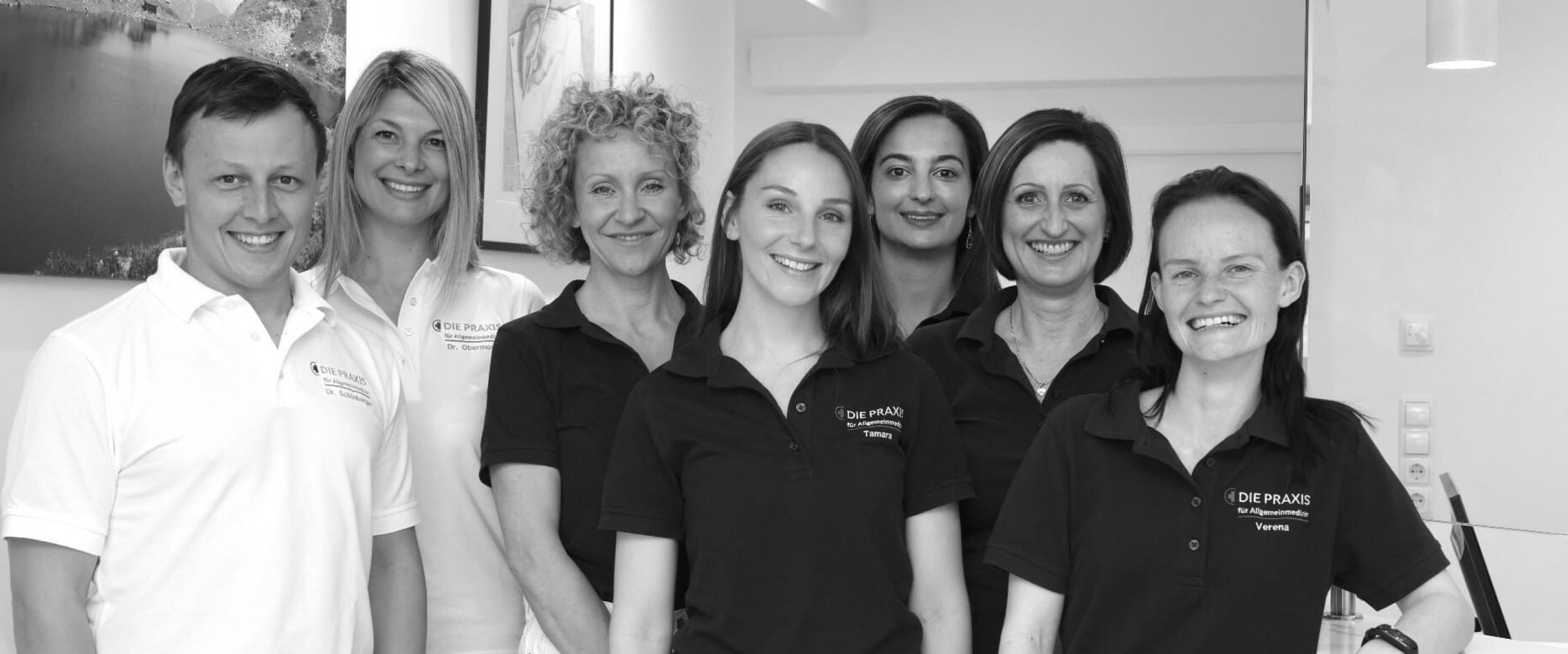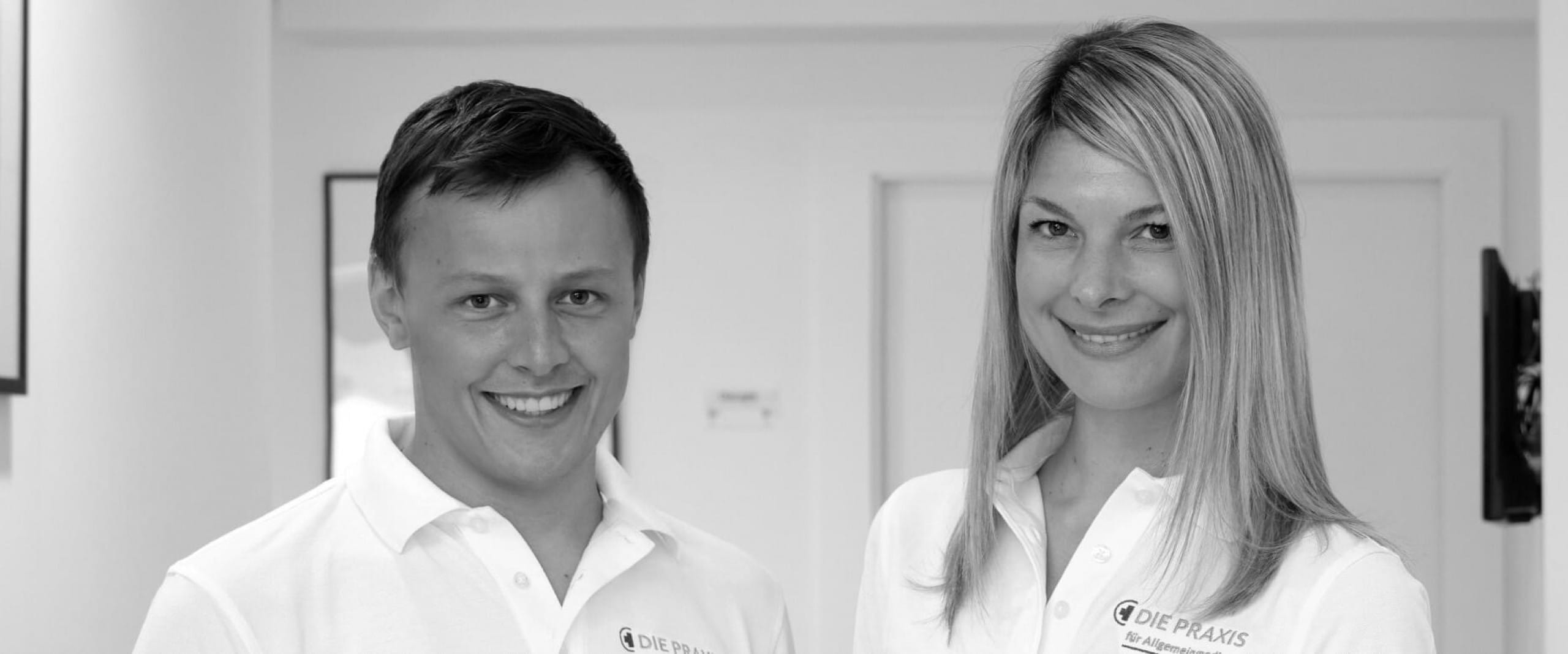 Your general practitioners in Kirchberg in Tirol
Dear patients,
we welcome you to our general practitioners' office in Kirchberg.
We're Dr. Kristina Obermoser and Dr. Marco Schönberger, and together we strive to treat everyone according to their needs.
Each and every human is unique and deserves to be treated accordingly. That is why we offer a broad range of medical treatments which should resemble all of our patients' needs.
Individual diagnostic steps and treatments will help us cure disease and promote wellbeing.
The greatest wealth is health.
Sincerely Dr. Kristina Obermoser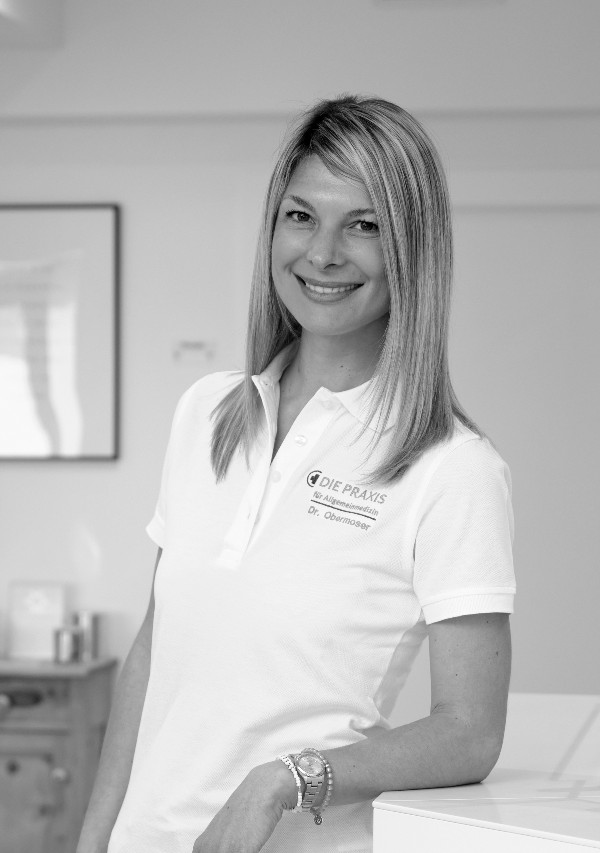 Sincerely Dr. Marco Schönberger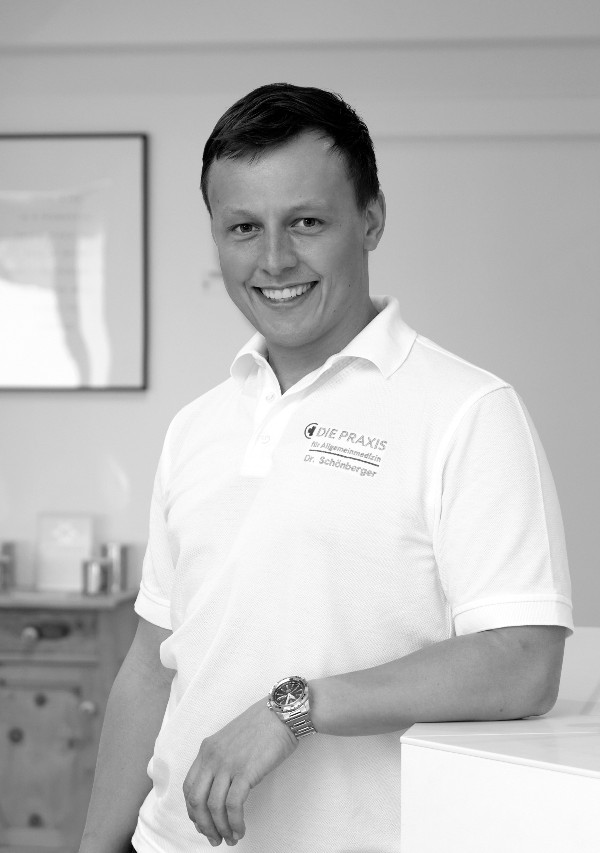 Opening hours
Monday
8.30am - 12.00pm
2pm - 4pm
Tuesday
8.30 am - 12:00pm
2pm - 4pm
Wednesday
08.30am - 11:30am
4pm - 6pm
Thursday
8.30am - 11:30am
Friday
08:30am - 11:30am
Address
Die Praxis für Allgemeinmedizin
Dr. Kristina Obermoser &
Dr. Marco Schönberger
Dorfstraße 4
6365 Kirchberg in Tirol